Home
BSides Las Vegas Cancels BSidesLV for 2020 completely.
Details

Written by

steve

Category:

BSIDES
Ouch!  No virtual conference, no meet ups, no great discussions and sessions. Bsides Las Vegas usually is a precursor to the other 2 Security and Hacking Conferences in Las Vegas.  it was announced that due
to the Covid-19, international travel and other aspects, that BSidesLV would not take place this year.
Black Hat 2020 in Las Vegas moves to Virtual Environment with no In Person Conference
Details

Written by

steve

Category:

Black Hat - Las Vegas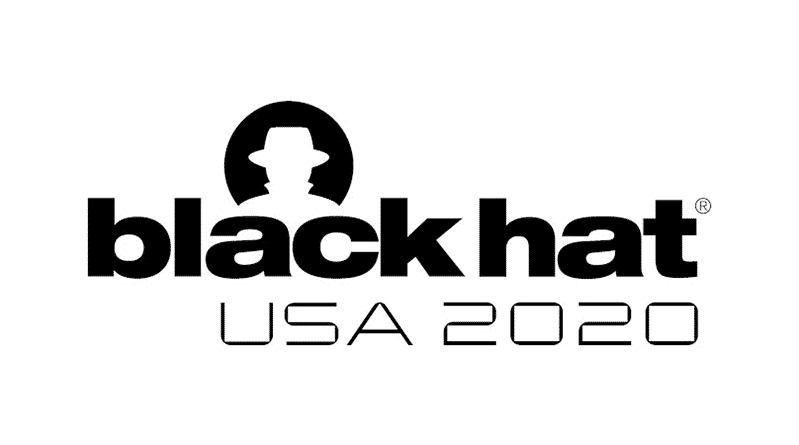 Yes, you read that correct.  Following in the footsteps of other Conferences that normally run in 1 week (BSides Las Vegas, and DEFCON), it was announced that Black Hat would not be a regular Conference this year.  The decision was made recently to move it out of in person and into the Virtualization arena.
DEFCON 28 for August 2020 IS CANCELLED and in SAFE MODE!
Details

Written by

steve

Category:

DEFCON - Las vegas
OMG! for years people have been teasing stating that "DEFCON is cancelled" for next year due to the size or tons of other prank based reasons.  Well this year it's an actual truth !
DEFCON is entering, as they call it "Safe Mode".  The in person event in Las Vegas has been cancelled and they are now going to do a "Virtual Conference".