Home
Log4j hits us as a unwanted Christmas Present or the 2021 Christmas Security Fruitcake from Hell
Details

Written by

steve

Category:

Log4j Related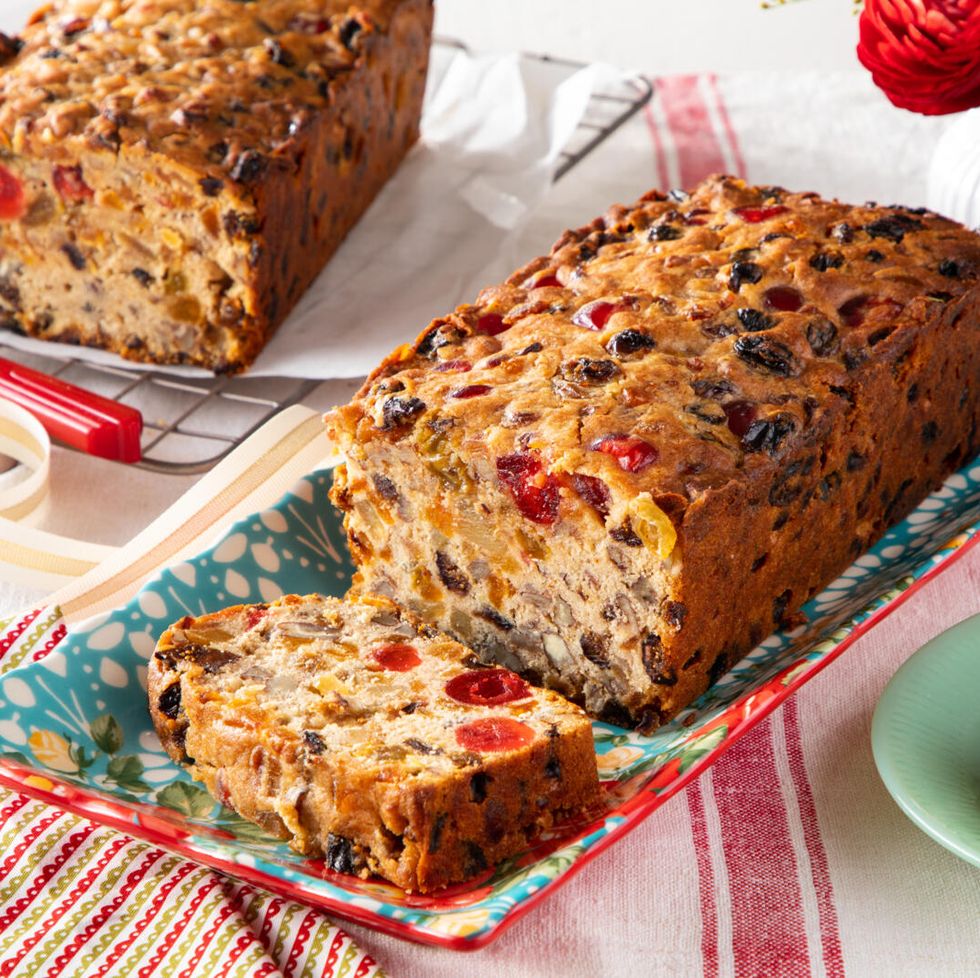 We in the Security world were just given an unwanted Christmas gift.  Call it the 2021 Christmas Security Fruitcake from Hell (c).  The Apache log4j vulnerability also called log4shell.
The JNDI vuln was originally talked about and made public in 2016 at Black Hat in Las Vegas : (click here for Youtube Video)  There are those who state that it may take up to 5 years for the talks to hit mainstream. Well, it's 2021 and 5 years ago the talk was held.  Maybe they're right ?
This is a big one and not something you need to ignore.  I will predict this vulnerability alone is going to cost in the billions to resolve in the long run.  But more so will impact every company of any size.
Read more: Log4j hits us as a unwanted Christmas Present or...
County Sheriff Called - Missed Jury Duty -- SCAM
Details

Written by

steve

Category:

Vishing Voice messages and calls
You receive a phone call or message states "you failed to appear for Jury Duty". The phone call or message states that they had your signature on a certified delivery letter and you will be
Renewal Alert - Your_Norton_subscription_has_expired PHISHING ALERT
Details

Written by

steve

Category:

Phishing Emails
If you receive an email that states " Your_Norton_subscription_has_expired" but you notice that the email is 1 large Image and not a webpage,  this is a phishing attempt.  DO NOT click on any part of this email.