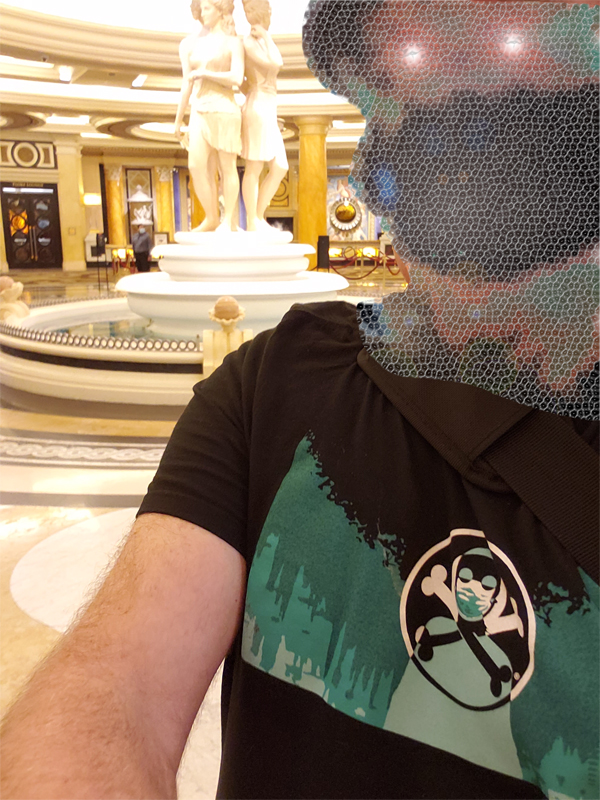 In las vegas for 1 night only.  I stopped by Paris, Ballys, Bellagio, Caesars, The Flamingo, Harrahs and the Miracle Mall.  It was eerily dead.
Very few people walking the streets.  Very few people driving on the strip.  Very few people in the Casinos, playing, eating, hanging out, etc.  I might as well have been the only one representing DEFCON this day and night.  Very  eerie.  Normally the strip is alive with energy and excitement.  It was dull and boring.  What a real shame.  MGM properties today laid off 180,000 people due to poor attendance.  Attractions are shut down, shows are shut down. But 3 out of my 5 favorite hang outs were open.  I kept my exposure at a minimal.  1 week afterwards, no symptoms, no health issues.  I feel great.  Wish I could say the rest for Las Vegas and the Strip.  So sad to see this once energetic city empty, devoid of life.
I'll post a few images here for you to view and... enjoy ?   So strange to see some of the Casinos and Hotels still boarded up.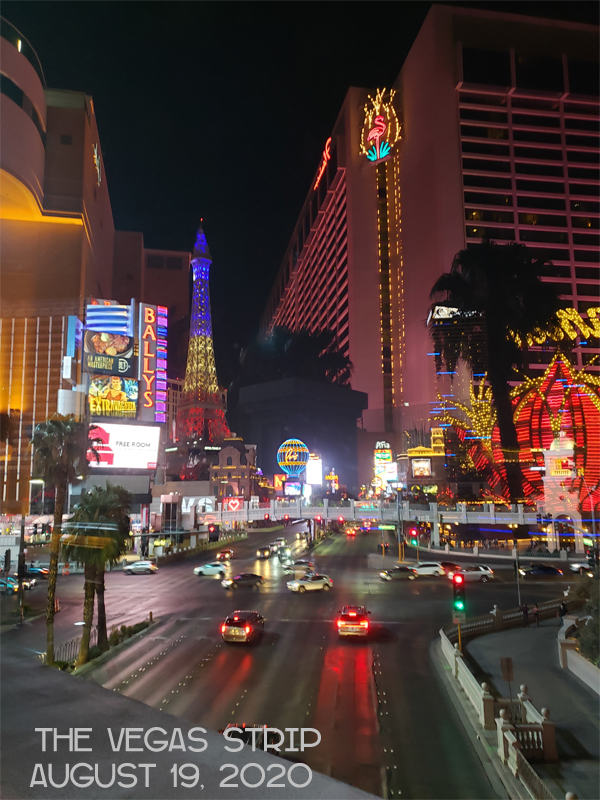 So strange to see everything empty.  With some of the Casinos shut down, it's a very sad reminder that we're living in a very strange time.
Nice to see that the Hotels were sealing the rooms after they were cleaned.  They reeked of anti-bacterial and industrial  sanitizers.
One favorite place to refresh, was roped off and closed.  So very sad.