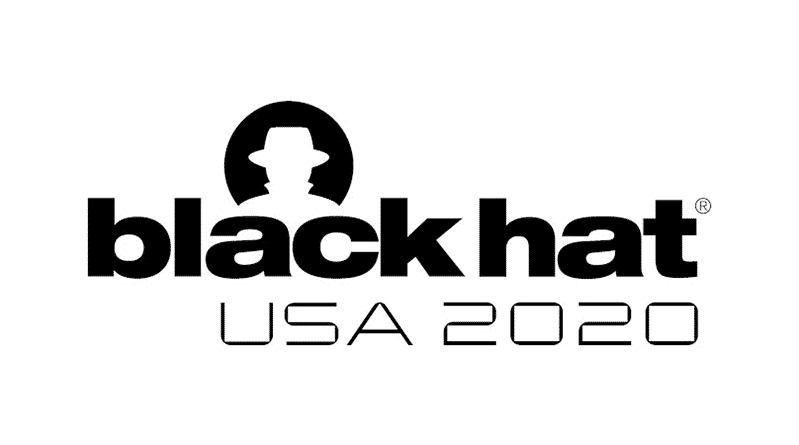 Yes, you read that correct.  Following in the footsteps of other Conferences that normally run in 1 week (BSides Las Vegas, and DEFCON), it was announced that Black Hat would not be a regular Conference this year.  The decision was made recently to move it out of in person and into the Virtualization arena.
The Pandemic of 2020 or the Covid-19 Virus has claimed another Conference.  This time it's Black Hat in Las Vegas.  The decision to keep people safe and to move the Conference to a Virtual Platform was  made recently.  The conference was to be held from August 1st thru the 6th at Mandalay Bay in Las Vegas.  if you've never had the opportunity to attend these Conferences each year, they are amazing.  the ability to meet up with peers, sit in on sessions and even take some training courses is just phenomenal.   With this moving to a Virtual Platform, the details are being worked out and will be shared with all soon.
Keep up to date with the Black Hat Covid-19 decisions for a Virtual Conference this year.  The link in the previous sentence will take you to this information.
I have a few concerns over going "virtual" for these highly attended Security Conferences.
if the conferencing software has limits on how many people can join, that's a problem.
If the selected software contains known or "soon to be known" vulnerabilities, the Virtual Conferences can be brought down or reputation damaged.
If the conference goes well with all of the sessions, will the Sync-View videos be created like at a normal BH event?  Or will they be immediately available instead of waiting 4 to 8 weeks?
Cost.  If the cost is the same for a regular BH event, then people may baulk and again reputation could be damaged.
Cost of Videos ?  1 person can't take in ALL the sessions.
How are you going to handle the Vendor Village ? Virtual walk through a virtual Business Hall ?  Does that mean we get to pick up Virtual Swag ?
Will there be a limited on-line store for Black Hat Swag?
I think there is a great deal at stake here.  It might be easier to postpone or just completely cancel the event.  Reputation stays intact.
Sadly, the Coronavirus/China Wuhan Virus or Covid-19 has claimed all 3 of the Security Conferences in Las Vegas this year.  Normally a complete whirlwind of conferences starting with BSides Las Vegas heading into the actual Sessions at Black Hat USA and winding up at DEFCON, these conferences can drain you mentally and physically if you decide to do all 3. 
I myself have attended all 3 in years gone past only to come home almost as a vegetable. Drained of life and energy.  But then again, 7 or 10 days in Las Vegas is a normal drain on anyone, unless you live there that is.  I've had the pleasure of being in Vegas, just too long but captured some incredibly phenomenal information, experiences and time.  Granted that BSidesLV is a few blocks off the Strip on Flamingo, then Black Hat all the way at the Southern End of the Strip at Mandalay and DEFCON now center of the Strip at Caesars Entertainment (Caesars or Flamingo or Ballys or Paris or Planet Hollywood, or any combination of these), it makes for an awful lot of walking, buses, taxis, Uber, or any other mode of transportation in Las Vegas.  Bring an extra pair of comfy shoes if you decide to try and hit all 3 one year! This and ALWAYS carry a bottle of water with you !